Continuing to innovate while respecting the environment: this is Frabo's philosophy for the future
Frabo Adesivi is a leader in the production of water-based and solvent-based adhesives for the footwear and leather goods, upholstery and mattresses, wood and laminates, nautical, insulation and soundproofing markets.
With careful selection of raw materials and a constant investment in research and development, Frabo holds a prestigious position in national and international markets.
An internal laboratory dedicated to research is staffed by a team of specialized technicians who work daily to develop innovative and technologically advanced products. The constant analysis and study of new solutions allows Frabo to respond to the needs of target markets with a focus on specific customer requirements.
Frabo Adesivi's objectives are clear: to obtain increasingly high-performing products while respecting the environment and workers. All of the company's production activities are certified UNI EN ISO 9001/2015.
Frabo Adesivi's work does not end with the supply of products, but continues with customer support in all phases of production, reinforced by an efficient and well-structured sales network, ready to meet the most specific needs.
Frabo Adesivi, the leading Italian company in the production and distribution of water-based adhesives
The main industrial sectors we supply to are:
Furniture and upholstery
Mattress manufacturers
Footwear
Leather goods
Wood and laminates
Nautical
Insulation
Others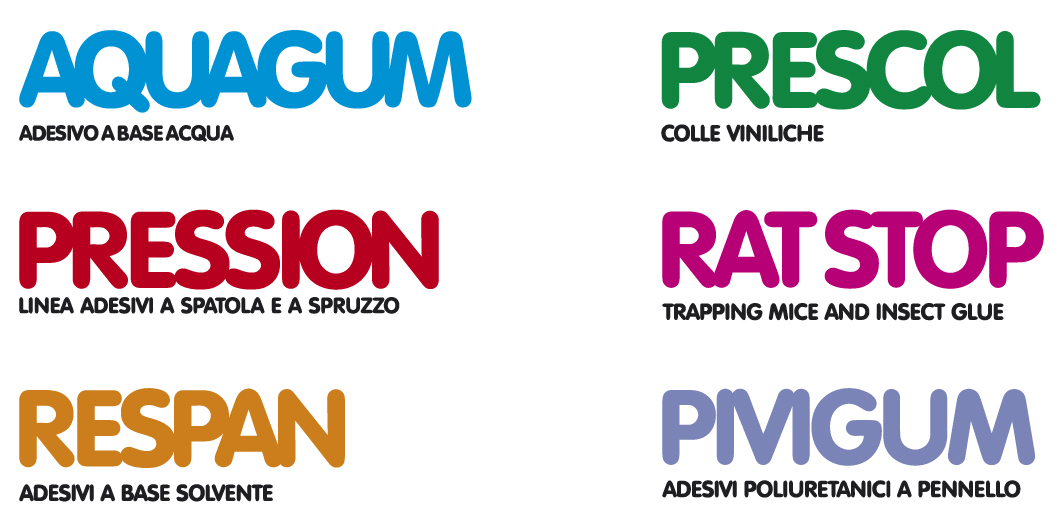 Raw materials
The careful selection of only top-quality raw materials, the processing methods, and the meticulous controls carried out during all stages of the production process constitute the greatest guarantee for the good and constant quality of the final products.
Speed and quality of orders
Our sales and technical staff are able to provide complete and qualified assistance to all customers regarding adhesives, application methods and means, as well as all useful and necessary information for the correct use of adhesives in line with each production reality.
The overall service offered by FRABO is considered of good level by our customers. Order fulfillment is usually fast and carried out in compliance with the times and methods required by the customers, using our own means or specialized couriers in the various areas of the national territory.
In line with its quality policy, FRABO has obtained UNI EN ISO 9001/2015 certification.
Quality Guarantee
The technicians in our quality control and research and development laboratories, in addition to experimentation aimed at finding technologically innovative and cutting-edge products, are available to customers to solve any specific processing issues.
They are well-known and appreciated and over time have become synonymous with quality assurance. The range of products is wide (more than 300 base formulations) and able to meet any adhesive needs in the sectors mentioned.