Continue to innovate

while respecting the environment: this is the Frabo philosophy for the future

FRABOADESIVI SpA is a leader in the manufacture of water and solvent-based adhesives for use in the following sectors: footwear and leather goods, upholstered furniture, wood and laminates, boat-building, insulation and soundproofing.

Continuous investments in research and development activities are fundamentally important in order to be able to compete on an international level. FRABOADESIVI selects its starting materials with the utmost care and guarantees the quality of its end products by monitoring all stages of the manufacturing process.

Teams of specialized technicians conduct research and development activities in our laboratories with a view to designing innovative and high technology products capable of satisfying all needs on their reference markets.
The lines of adhesives Respan, adhesives for polyurethane foam, and Aquagum, two-component solvent-free adhesives in an aqueous dispersion, have become reference points in high technology environments in which performance, reliability and minimum environmental impact are important value-added factors.

Due to its strict quality standards and the attention it pays to environmental problems, all FRABOADESIVI manufacturing activities are certified according to the UNI EN ISO 9001/2015 standard.

The structure, efficiency and competence of the company's sales network back up its in-house activities and guarantee complete and qualified support in all sectors, which results in absolute customer satisfaction.
Frabo Adesivi, the leading Italian company 
in the production and distribution of adhesives 

water based
The main industrial sectors we supply are:
Upholstery
Mattress factory
Footwear
Leather goods
Wood laminates
Boats
Insulation soundproofing
Others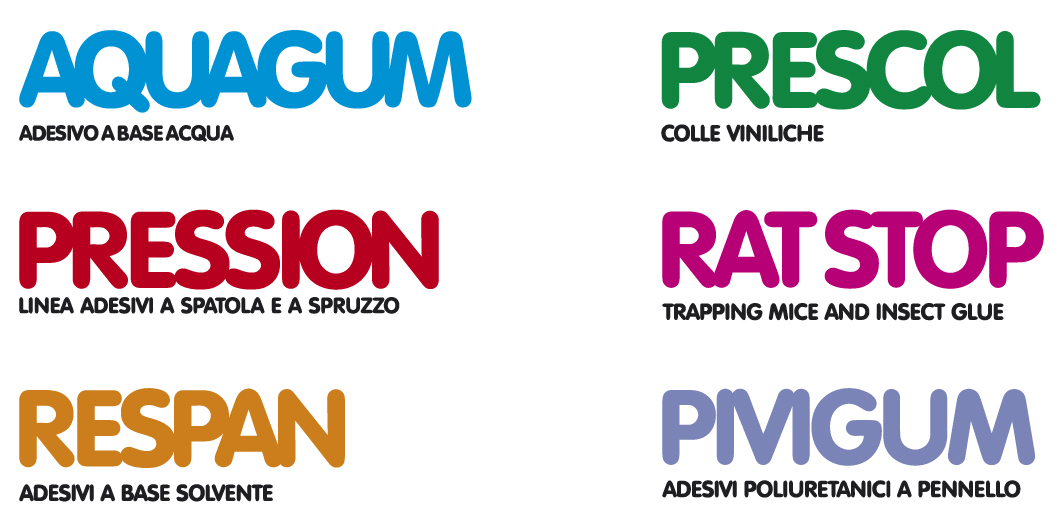 Raw material
The careful choice of raw materials, exclusively of first choice, the processing methods and the careful checks carried out during all the phases of the production process constitute the greatest guarantee for the good and constant quality of the final products.
Speed ​​and quality of orders
The sales technicians / sales staff are able to provide complete and qualified assistance to all customers regarding the adhesives, methods and means of application as well as all the useful and necessary information for the correct use of the stickers in tune with the individual production companies.
The overall service offered by FRABO is considered to be of a good standard by the same customers. Orders' evasion is generally rapid and carried out in compliance with the times and methods required by the clientele, using its own means or specialized couriers in the various areas of the national territory.
In line with its quality policy, FRABO has obtained UNI EN ISO 9001/2015 certification.
Quality assurance
The technicians of our quality control and research and development laboratories, in addition to experimentation aimed at researching technologically innovative and cutting-edge products, are available to customers for the solution of any specific processing problems.
They are known and appreciated and over time have become synonymous and guarantee of quality. The product range is vast (more than 300 basic formulas) and able to satisfy any gluing needs in the mentioned sectors.