We are waiting for you at the Fair
Simac Tanning Tech Milano 2023, September 19-21
Hall 14 | Stand G/01
An appointment not to be missed to get to know the products
FraboAdesivi and to meet the men and women of our Team
Interzum, the reference point for the European furniture industry
Interzum is held every two years in Cologne, Germany and is one of the world's leading events dedicated to the production of furniture, materials and components for the furniture and furnishing industry. A wide range of products are presented, including materials for furniture production, woodworking machinery and technologies, furniture accessories and fastening systems, industrial adhesives and glues with the presence of companies from all over the world.
In this context, FraboAdesivi, with its market leadership, can present its innovative and environmentally friendly technologies, in response to the growing demand for sustainable products. The fair represents a unique opportunity for industry operators to keep up with developments and provide innovative products that meet market needs.
LineaPelle: the event for the leather, leather goods, and industrial fabrics industry in Milan, with a focus on innovation and adhesives
LineaPelle is an annual event that has been held in Milan for over 30 years and brings together exhibitors and visitors from the leather production, leather processing, and industrial fabrics and synthetic materials industry. The event offers a wide range of products and services, from leather processing machines to chemicals and technologies for leather processing and finishing. There are also suppliers of accessories, fashion designers, and representatives of luxury brands, but finished products such as bags or shoes are not allowed.
In particular, FraboAdesivi at the SIMAC Tanning Tech fair, hosted within LineaPelle, presents its innovative adhesive technologies and participates in discussions with the main actors in the industry to improve research and optimize products based on market needs.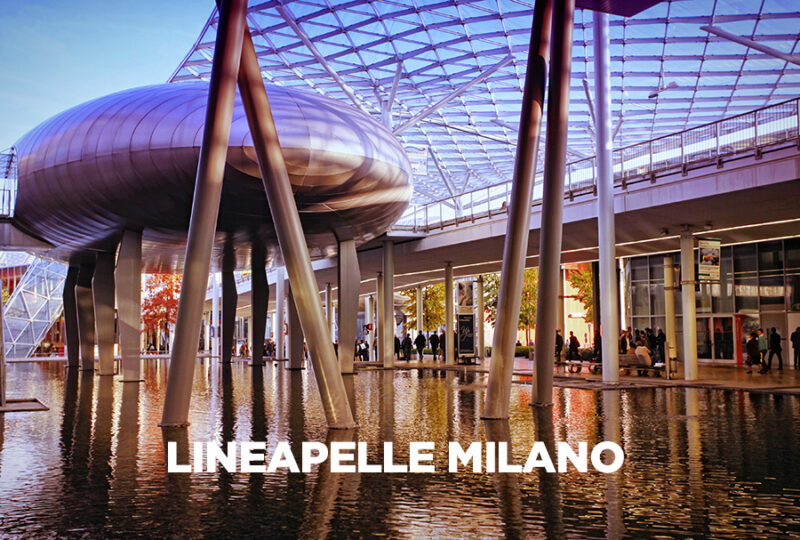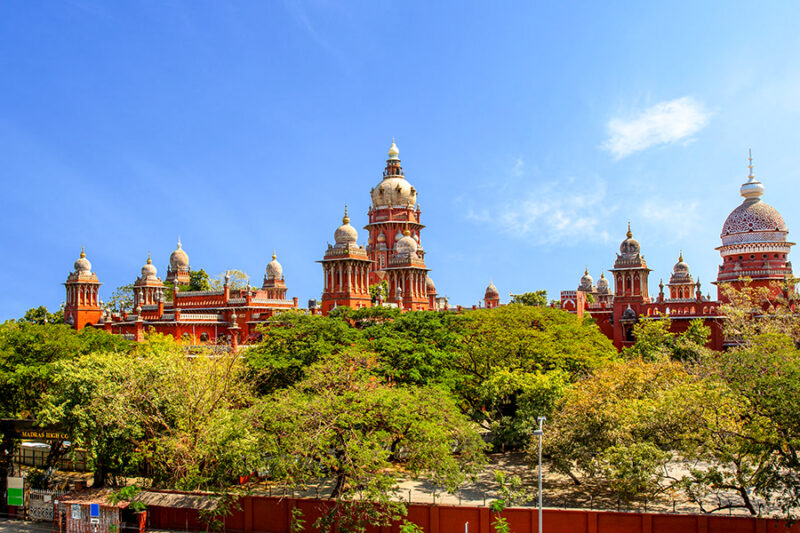 Chennai, India. The beating heart of leather and footwear industry in the East
India International Leather Fair (IILF) is one of the largest and most important fairs in the world for the leather and footwear industry. It is held annually at the Chennai Trade Center in Chennai, India.
IILF attracts participants and visitors from all over the world, including importers, exporters, manufacturers, buyers, designers, industry experts, and other professionals in the leather and fashion industry. It is an excellent opportunity for companies to showcase their products, expand their network of contacts, and discover the latest industry trends.
Moreover, the fair also offers educational programs, seminars, and workshops to provide information on the latest technologies and trends in the industry, as well as to promote innovation and sustainability in leather production.
For 12 years we have been using clean energy
FraboAdesivi's choice to produce electricity through solar panels installed on the roof of the building not only allows us to reduce the environmental impact of our production activity, but can also result in long-term economic savings. A strategic choice to reduce environmental impact and improve the sustainability of our production.